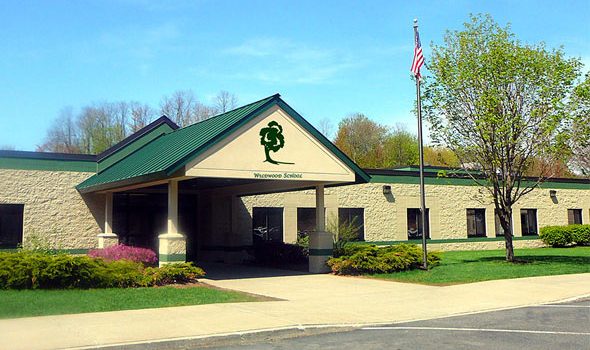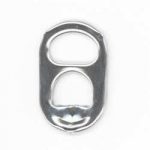 Our good friends and regular supporters at Wildwood School recently turned over 30 pounds of tabs that we redeemed for cash $$$. This cash goes directly into our mission to continue our Fight against Childhood Cancer while we fulfill Tyler's Wish to Make a Difference for Children with Cancer!
EVERY penny we raise and/or receive goes into our mission to Fight Childhood Cancer.  Join our Fight –  DONATE TODAY!
Thanks again, Wildwood School for your continued support!