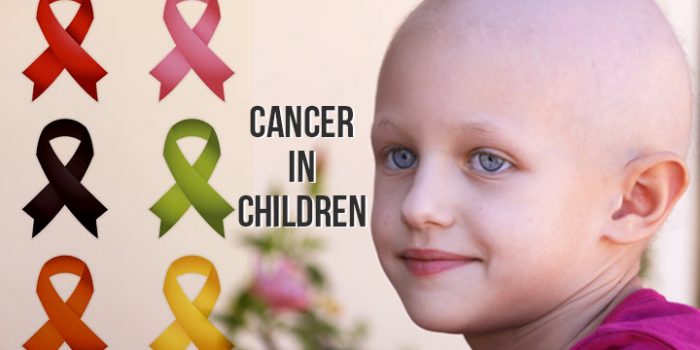 If you've been lucky enough never to experience this with your own child, this video will still crush you. For those of us who have experienced this; it kills us, AGAIN!
30 minutes after watching this video most of you will forget about Eve. Meanwhile, thousands of children in America are experiencing this painful, agonizing and heartbreaking nightmare as you read these words!
Sadly, I speak from experience and can attest; if this was your child prepare yourself to live the rest of your life in pain, agony and heartbreak – because it NEVER ends!
Please, consider donating to the Tyler DeMarco Foundation or any Childhood Cancer Foundation that uses your donation for actual Childhood Cancer research and Childhood Cancer assistance programs and NOT on administrator salaries and outlandish operational expenses.
In the Capital District alone, there are hundreds of children just like Eve – Let's never forget them and let's "Never Give Up" Fighting Childhood Cancer because…
NO CHILD SHOULD EVER SUFFER THIS KIND OF PAIN!
Watch Video Here:
https://www.youtube.com/watch?v=nSoOdZuRmls