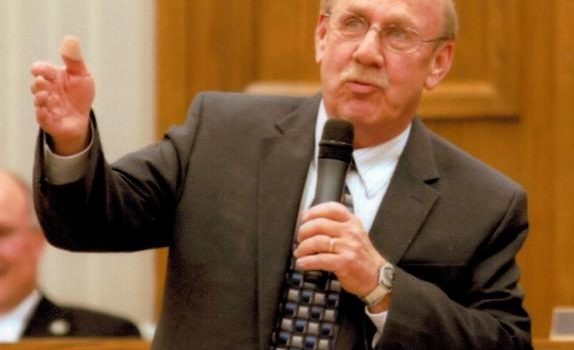 A Memory of a Dear and Great Man…
I've known John A. Nuzback since my mid-teens. John was a fireman for Carman Dist. #3 and my Dad was a fireman for neighboring Rotterdam Dist. #2. In my latter teens after joining the Rotterdam Volunteer Emergency Medical Corp. (RVEMC) I had the occasion to work with and be trained by John. It was about this time that I started to make observations about John and started to realize how valuable he was for the fire/ambulance services within the Town of Rotterdam and beyond. I also remember the thoughts that went through my mind every-time I encountered him. One of my most prevailing thoughts was "how does he stay so calm on difficult scenes?… he's always so even-keeled, friendly, funny, likable and humble." These same thoughts flow through my mind to this very day.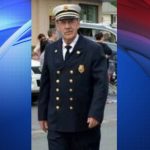 As an EMT, fireman and then as a police officer and detective I've worked with John on countless occasions; and like death and taxes, John would be the one consistency I knew I could always rely on. John was a professional, always approachable, and the most highly respected and appreciated official I have ever encountered. John was an expert in his field but his humble demeanor wouldn't allow him to pretend to have all the answers. When I worked with John on arson investigations he took the time to research his theories and never failed to submit the details of his conclusions in writing and in person so we could review the information together. John never failed to follow through with his commitments or honor his word – he was trusted and reliable in every way! Needless to say, my day was always better the moment I saw John in a professional or personal capacity.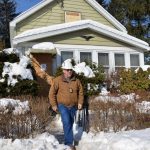 I know I do not stand alone when I say that there is a void, an emptiness, sadness and a deep sense of loss knowing that there will be no more encounters with the man that always made us smile, laugh and appreciate life a little more each-time we engaged with him. John A. Nuzback, he was and always will be "One of the Few".
God Bless you John, my friend – thank you for your friendship, guidance and sacrifices. We thank you and your family for your continued support of the Tyler DeMarco Foundation even at this most tragic time. May God hold your loving family tightly in his arms during this difficult time.
Written by -Don DeMarco
John's Obituary: http://www.demarcostonefuneralhome.com/notices/John-A-Nuzback