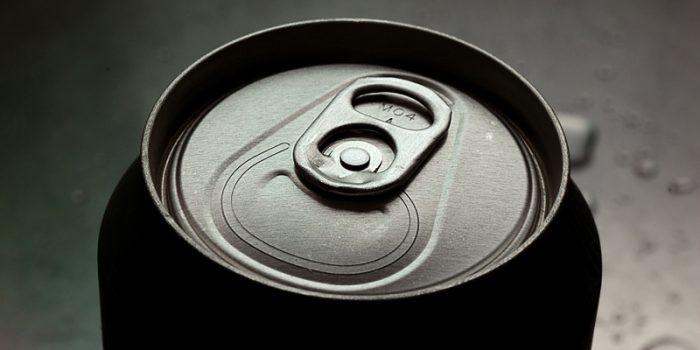 Tyler DeMarco Foundation wishes to thank our friends from:
– Our Lady Queen of Peace Church https://www.olqprotterdam.org/
– Rotterdam District #2 Fire Department http://www.firedepartment.net/directory/new-york/schenectady-county/rotterdam/rotterdam-fire-district-2
– Wildwood School http://www.wildwoodschoolsite.com/
for your latest contribution to our Tabs-4-Tyler Program.
These fine organizations make the continuing effort to collect tabs and then donate them to us several times throughout the year. We then trade the tabs for cash. The cash proceeds, 100% of it, is then used in our Fight against Childhood Cancer!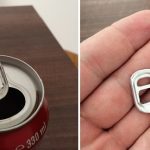 This latest batch of tabs totaled 132 pounds… think about that the next time you hold a single tab, or for that matter, a handful of tabs in the palm of your hand!
… Thank you for caring!