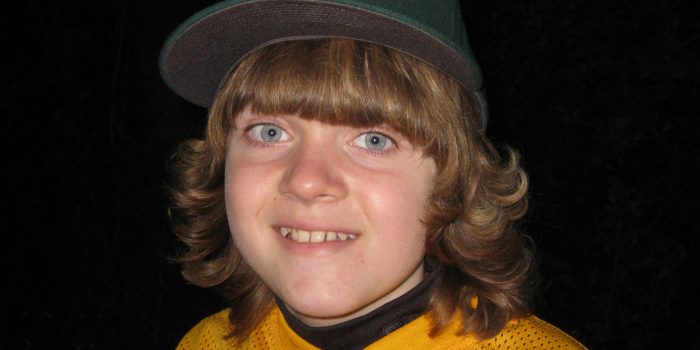 In Loving Remembrance
Tyler P. DeMarco
May 16, 1997 – February 23, 2010
Seven Years!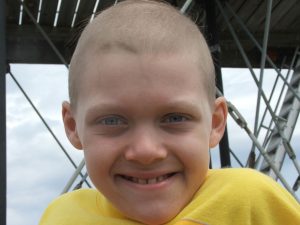 February 23rd is the date that, for the last seven years and for the rest of our lives will continue to weaken our spirit and crush our soul. Seven years!
After seven years we continue to feel you everywhere, but find you nowhere. After seven years your sweet voice remains vivid and clear. After seven years your crooked and charming smile is still ever present. After seven years your big bright beautiful blue eyes continue to shine like stars. With all this, we continue too struggle. Of course we do… because now we only have the ghosts of what you left behind. You remain, yet fail to exist. It's just so cruel! Will we ever move on? Can we ever move on? After seven years we now know the answer…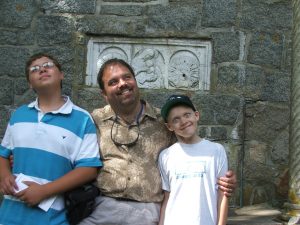 Our thoughts continue to be plagued every minute of every day. Precious memories turn into unspeakable fear. Overwhelming sadness. Incomprehension. Disbelief. Our minds will not permit us to forget the cancer and its destructive force that slowly robbed you of your childhood, robbed you of your joy. Robbed us of our baby boy and little brother. We remain haunted by what you endured. We remain haunted by what we could not control. It's all an inexorable mind assault! So much was taken. So much was missed. So much was left undone, unseen, and never lived.
Yet, the rest of the world moves on. We don't. We won't. We somehow can't. Why? Because sometimes broken hearts never heal.
Tyler, we deeply love you. We deeply miss you. We deeply ache for you. Missing you crushes us. Although we can't move on, we do try to move forward. But we move forward not alone; we move forward together with you. When others count 3, we count 4. We will always be… Forever 4-Ever!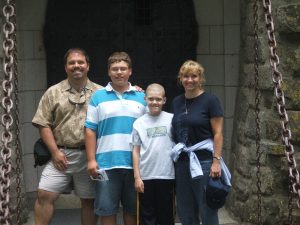 Tribute Video – Our Amazing Tyler:
https://vimeo.com/9892470
Ryan's Song "February" Dedicated to Tyler:
https://www.youtube.com/watch?v=ujYinfIRzlI