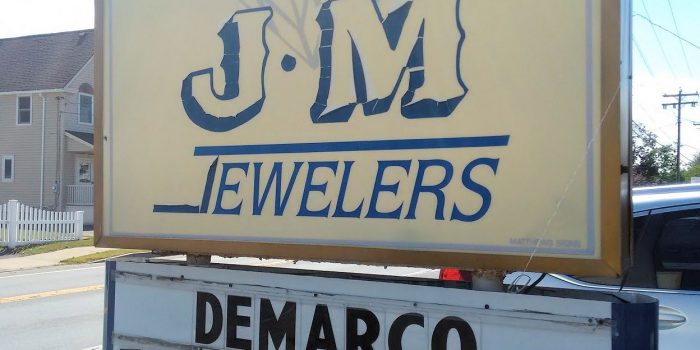 We wish to send our heartfelt thanks and gratitude to JM Jewelers and their customers who came out on June 18th during the JM Jewelers Family Appreciation Day. All raffle proceeds from this event was donated to the Tyler DeMarco Foundation and will help us continue our Fight against Childhood Cancer!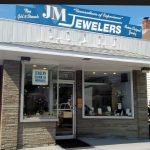 Thoughtful efforts like this is how we continue …
Making A Difference For Children With Cancer!