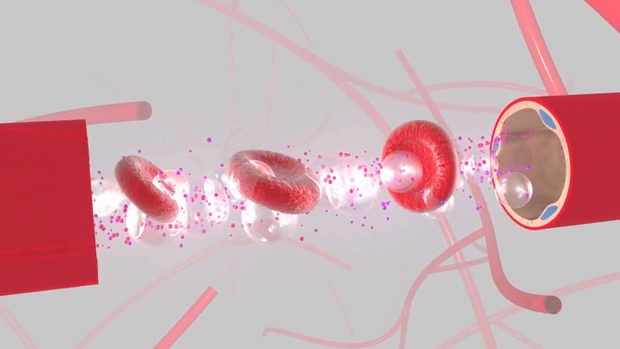 Canadian researchers break blood-brain barrier with new ultrasound treatment

November 8, 2015
Sunnybrook scientists made history this week as they used focused ultrasound to non-invasively breach the blood-brain barrier in an effort to more effectively deliver chemotherapy into the brain tumour of a patient.
Neuroscientists at Sunnybrook Health Sciences Centre have devised a new technique involving microbubbles and focused ultrasound to get through the blood-brain barrier.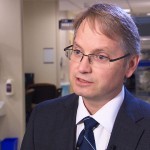 Dr. Todd Mainprize is leading the study into delivering medication deep into the brain using a non-invasive technique.
Learn more:  Sunnybrook Research Info. & Video